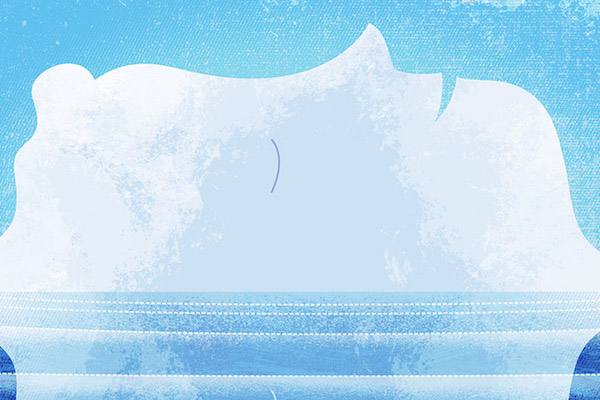 Too long I have wandered the city's deserted streets:
Whispering from corner to corner, "Are You here Lord?"
In the after-hours hush of darkened office corridors:
I lose sight of Your Sunday presence.
The heat of workday battles deaden the soul:
Heart of Your connection, forced to remote corners.
My days fill with trivial pursuits, incessant demands and towering deadlines:
That push aside time for You and time for me.
I struggle to do, yet yearn to be:
Even momentarily still, in touch with You.
Yet in the midst of all this endless endeavour:
You, Lord, remain – the ever-present constant of life.
Quietly, unexpectedly, occasionally You break through:
Into my obsessive consciousness – a subtle ray of light.
Touching my shoulder, You whisper your song of comfort:
Assuring me of meaning, peace and future.
I wonder at Your faithfulness to me:
Amidst my fears, mistrust and forgetfulness of You.
How persistent and searching is Your love, Oh Lord:
Calming, restoring and shaping my days and nights.
Time and time again You draw me back:
Filling my cup with Your deepest sighs and prayers.
How vast is Your horizon and how deep is Your love:
That wraps me and enfolds my being?
You lift me up when I am least conscious:
Rescue me when I am least deserving.
My prayers for Your presence are answered before they are uttered:
You travel with me closer than my shadow.
All I need to do is stop and listen:
Meeting you in the quiet breeze of the moment.
Thankyou for Your comforting gift:
That inner voice, stilling presence and constant reassurance.
A Psalm by Lee Parker