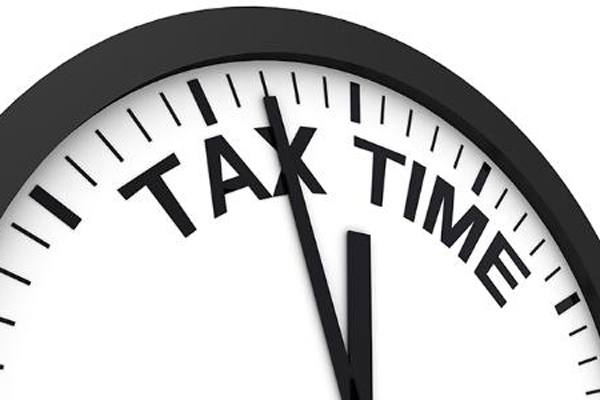 Tax time is just around the corner. Did you know that because of the heritage status of the BPUC building, that donations to the building fund attract a tax deduction?
Help support the building and also get a tax break!
Donations can be made directly to the church and we will ensure you receive the appropriate tax receipt.
Acct Name: Brougham Place Uniting Church
BSB: 105 022
Acct Number: 061147940
Please put 'Last Name + Building Fund' in the memo